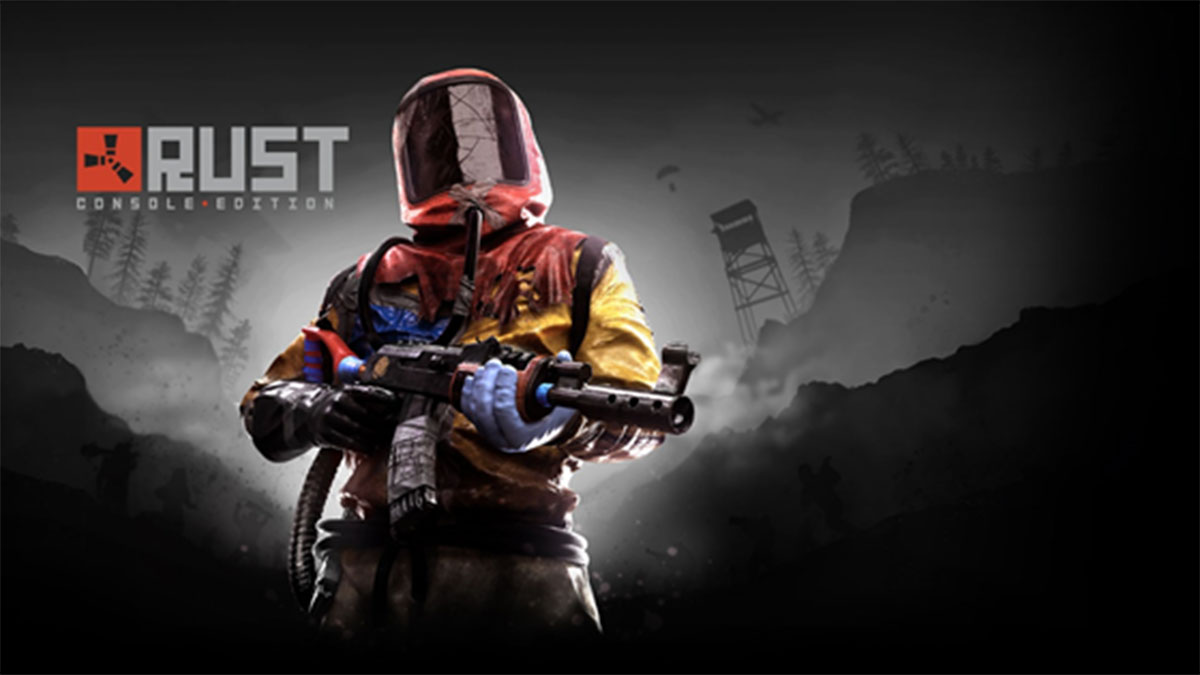 "Rust" was streamed on Twitch for 11.7 million hours
Which are the best video games of this week on Twitch? Over the last seven days, no new releases have attracted viewers who preferred classic franchises.
Currently, the number one game on the streaming platform is "Rust". The online multiplayer title has been streamed for 11.7 million hours, experiencing an increase of 304.2%. It is followed by "Ark: Survival Evolved".
Then, there is "World of Warcraft" which gained 2.2 million hours of viewed content on Twitch. In fourth place, there is the classic "Grand Theft Auto V" which has been streamed for 2 million hours. In fifth and final position, we have "FIFA 22". The football game is back on the leaderboard with almost 2 million hours of streamed content.