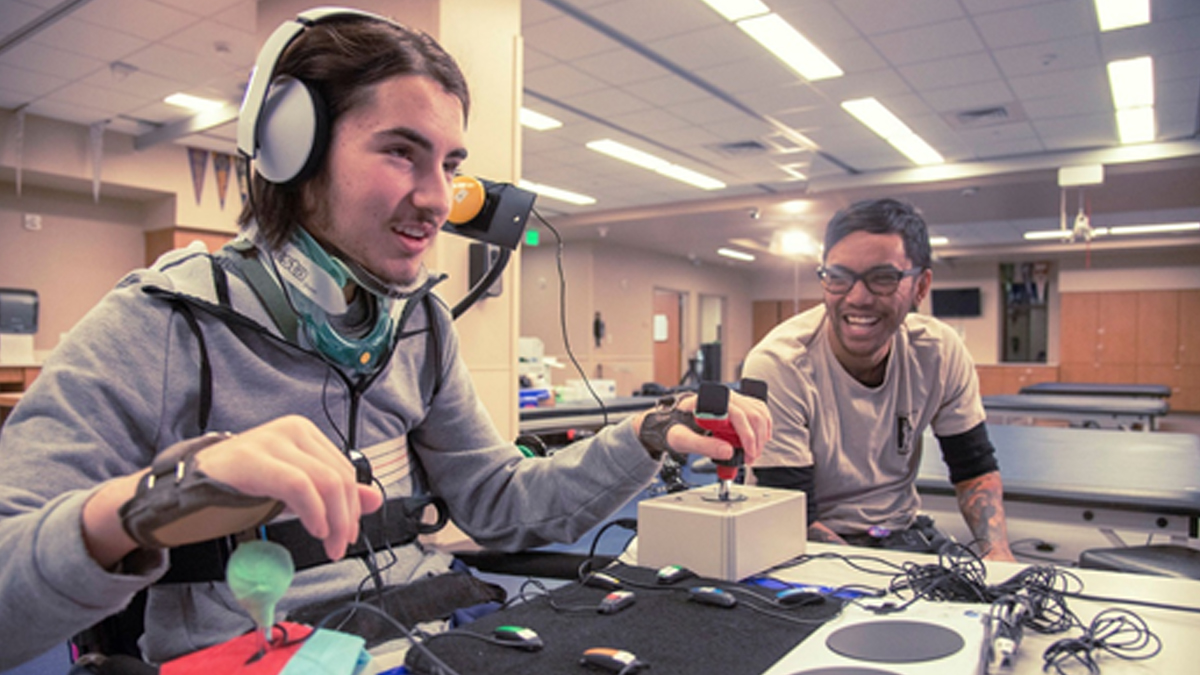 Video games can become more accessible with adaptive technology
New options such as adaptive gaming controllers, colour filters and on-screen visualizers have allowed more people to get access to the world of video games. Despite these new technologies, players with disabilities are still facing many hurdles.
Despite some efforts made by creators, many disabled players have stated that there is still a lot to do. Soleil Wheeler, a deaf streamer, for instance, revealed that it was still difficult to communicate in battle royale games like "Fortnite" and "Apex Legends".
According to Microsoft, about 15% of gamers have a disability. Thus, it is becoming important for developers to introduce inclusive game designs in their IPs. Some of the AAA franchises which came out lately have shown a great deal of inclusivity. For instance, "The Last of Us Part II" by Naughty Dog has been acclaimed for its plethora of accessible features.